Iowa State Geology Field Camp Part 2 of 2
Now that I've learned how to do
everything in the field that will really help start in a career because that's
what you're going to be doing as a an early geologist. You're going to be out
in the field mapping stuff, looking at units, identifying different rocks. And
all that stuff that you'll do. you learn to camp, so it's the best way to get
ready for entering the workforce. I would love to do it again with the knowledge I
have now and it helps a lot to actually be able to apply what we've learned in
the classroom in the field because you don't really get to see stuff like that
here in Iowa or in Nebraska so to go out to Wyoming and actually see it it's just
amazing because it all makes more sense when you leave for your camp because
here we end up mapping structures like anticlines and inclines based off of
maps we draw cross section and cross sections of them based off maps that
show anticlines and inclines but out there you actually see them for yourself
so it makes a lot more sense.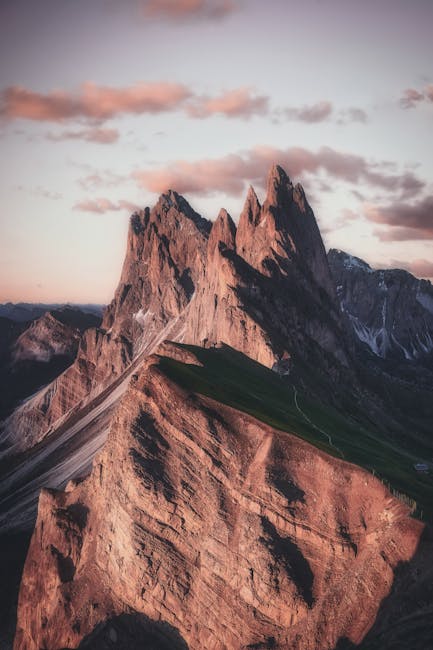 I would definitely recommend taking
everything that they say you should take from the equipment list even though you
don't think you'll need it it gets cold enough you're going to need winter
clothes, it gets hot enough you're going to need shorts and t-shirts. You need a
un hat because it's sunny all the time it's crazy and definitely sunscreen.
You'll want to drink plenty of water so something like a camelbak is very
important out there so take what is on the list and then make the best out of
the time you have out there because you never know if you'll get to go back out
there again and if you do it's not going to be the same because you're not going
to be at the Iowa State field camp but something you're willing to cherish when
you're out there.